Innovation Expo
Morphing Matter Lab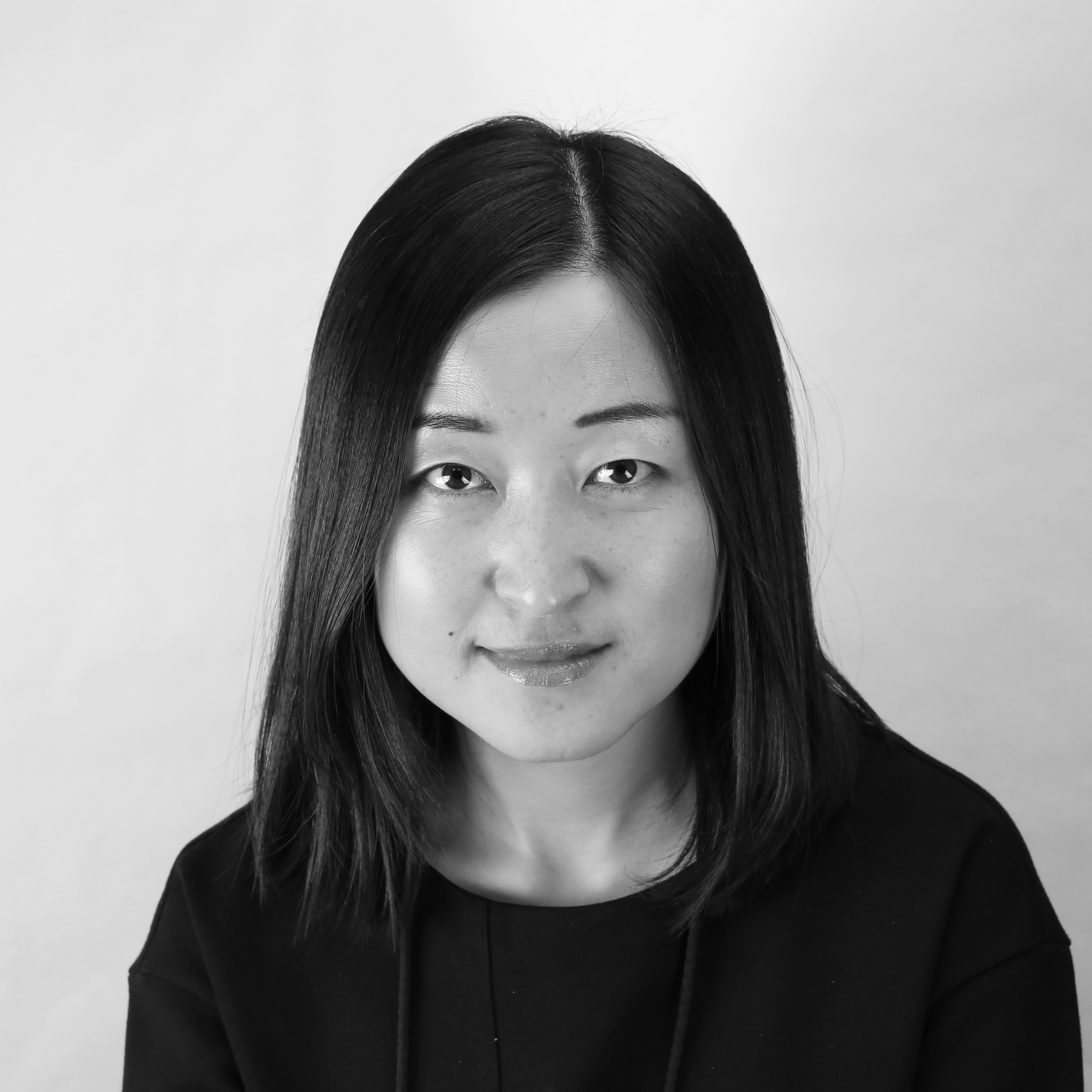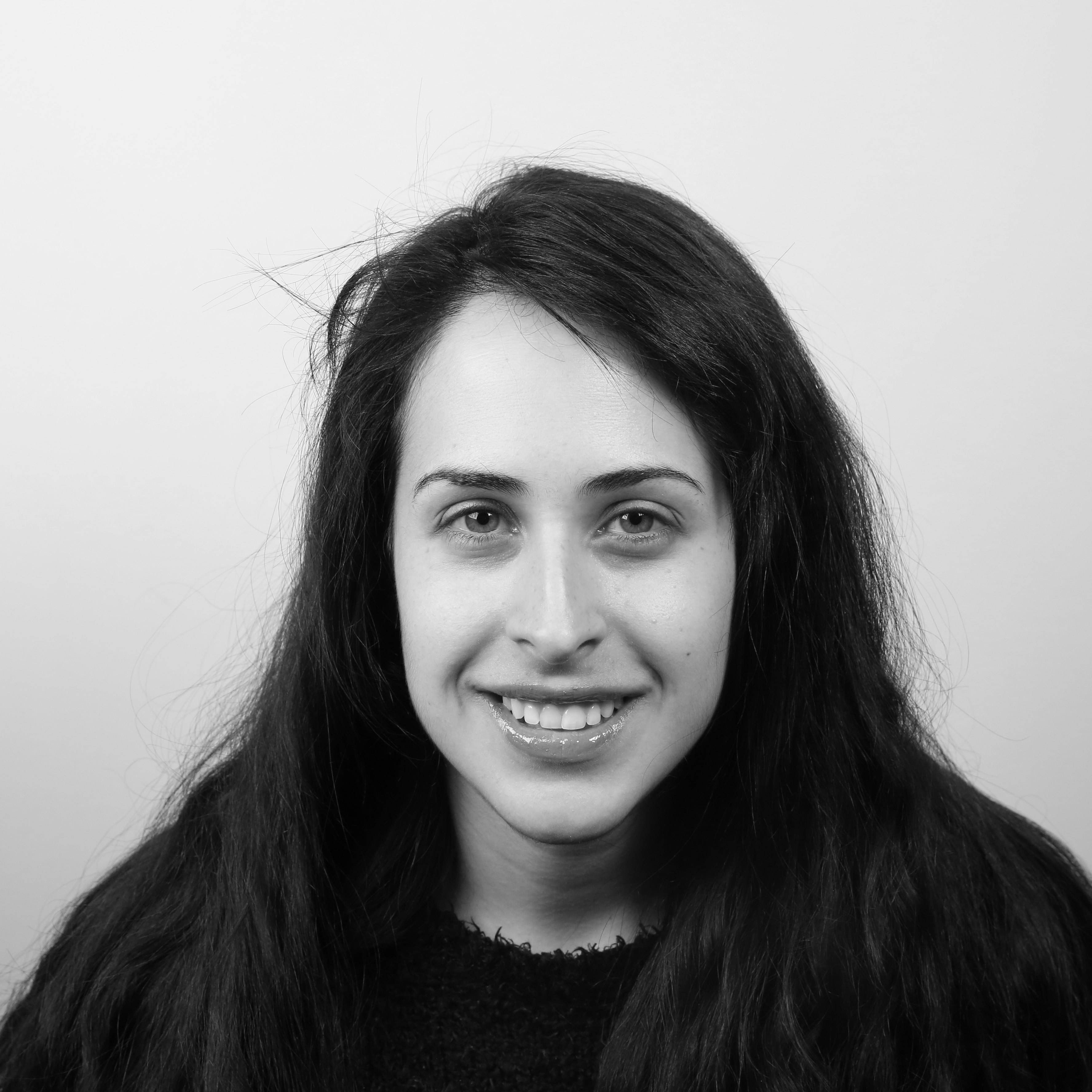 Maria Vlachostergiou
Research Assistant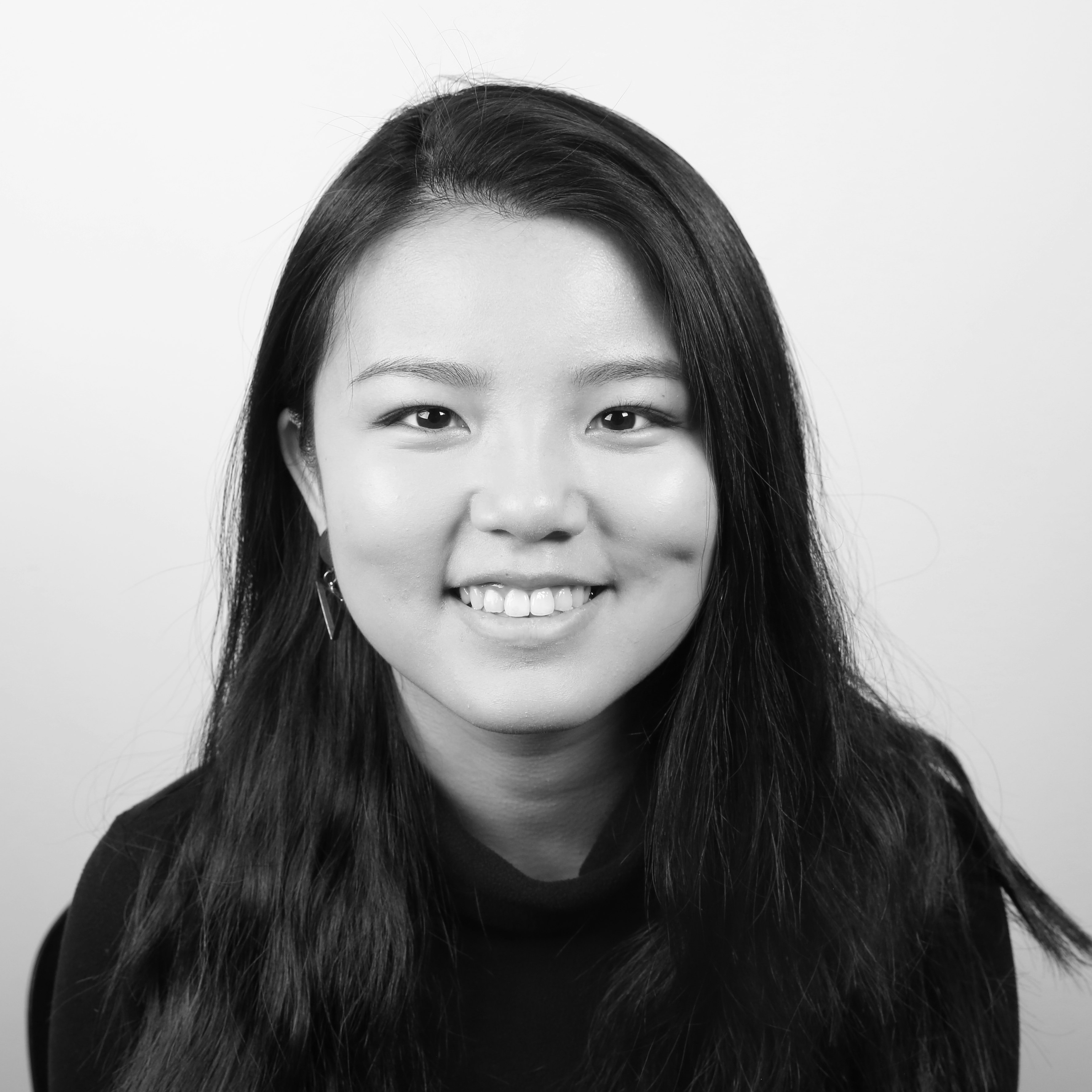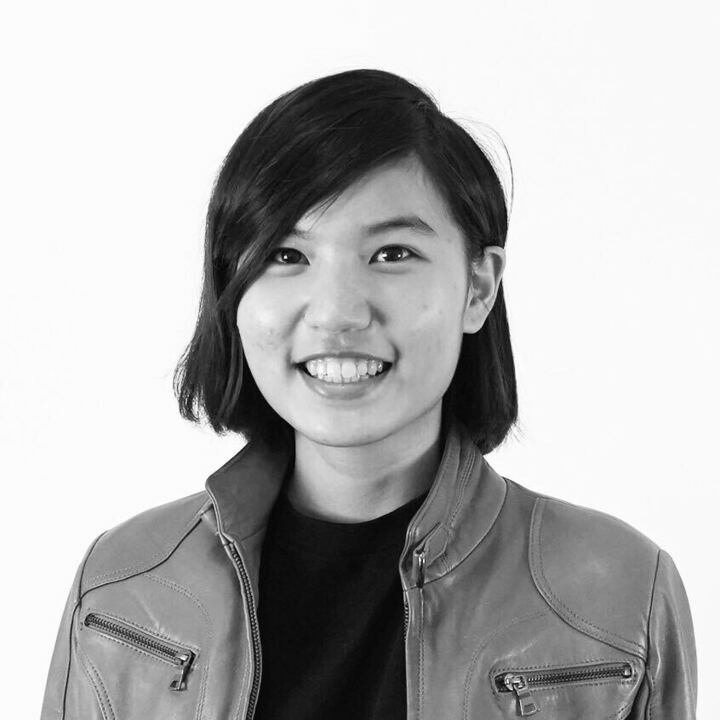 Morphing Matter Lab bridges the exploratory world of design with the technical world of material innovation. Our interdisciplinary team works on design and fabrication techniques that allow a) the development of active materials with integrated interactivity and computation, and b) the exploration of applications that push together scientific and societal change.
Visit Website
TEDxCMU 2021: CATALYST
The power of a bold idea uttered publicly in defiance of dominant opinion cannot be easily measured. Those special people who speak out in such a way as to shake up not only the self-assurance of their enemies, but the complacency of their friends, are precious catalysts for change.

We provide the answers now to problems of the future. TEDx Catalyst hopes to inspire you, for tomorrow belongs to the people who prepare for it today.