Innovation Expo
WiTech Lab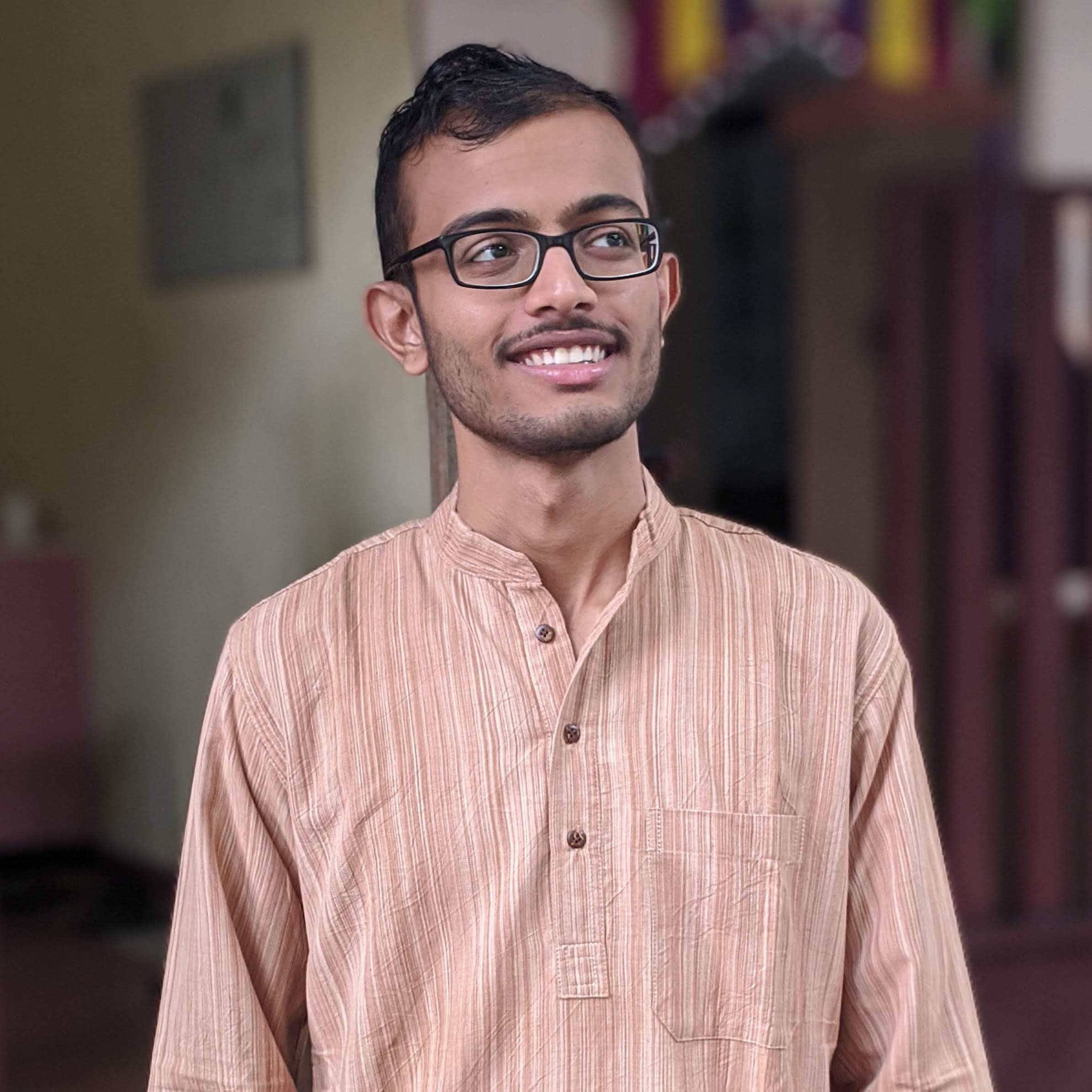 Akarsh Prabhakara
Researcher
The WiTech Lab seeks to develop and apply nascent wireless technologies, both passive and active, to improve daily life.
Visit Website
TEDxCMU 2021: CATALYST
The power of a bold idea uttered publicly in defiance of dominant opinion cannot be easily measured. Those special people who speak out in such a way as to shake up not only the self-assurance of their enemies, but the complacency of their friends, are precious catalysts for change.

We provide the answers now to problems of the future. TEDx Catalyst hopes to inspire you, for tomorrow belongs to the people who prepare for it today.